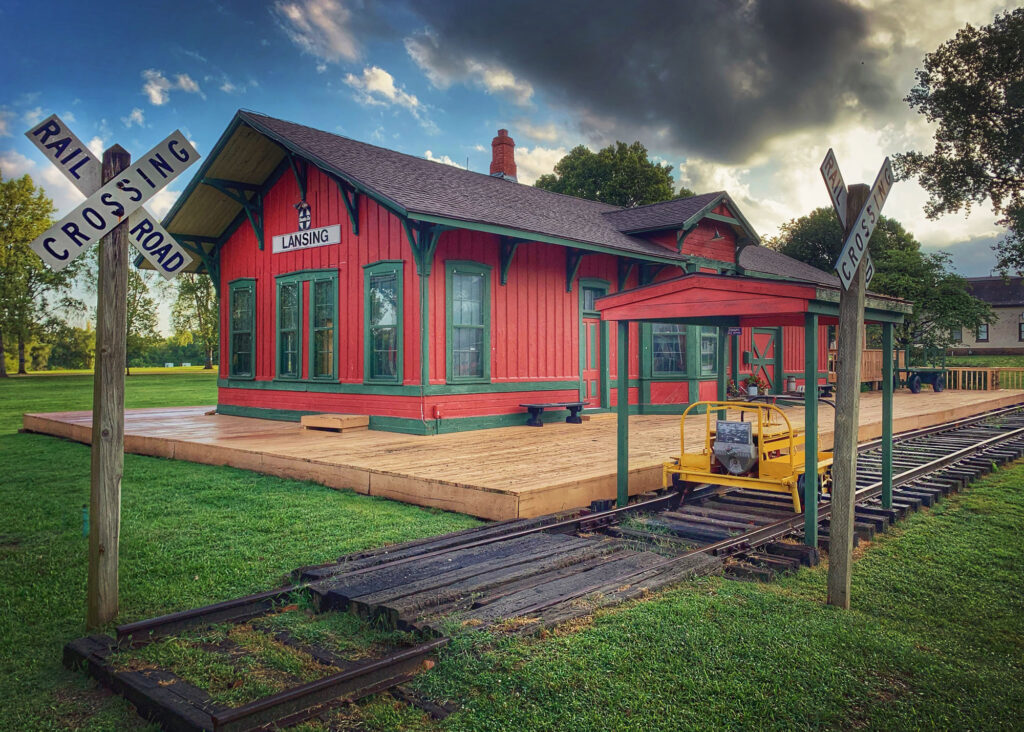 Located on the front lawn of the former Kansas State Penitentiary, the Lansing Historical Society and Museum is one of a kind with none to compare it to anywhere else in the country. What makes this Museum so unique? It is a fully restored 1887 Atchison, Topeka, & Santa Fe Railroad depot, which played an import part in this countries history with the railroad. But more than that the Museum houses a collection of oddities that can be found nowhere else.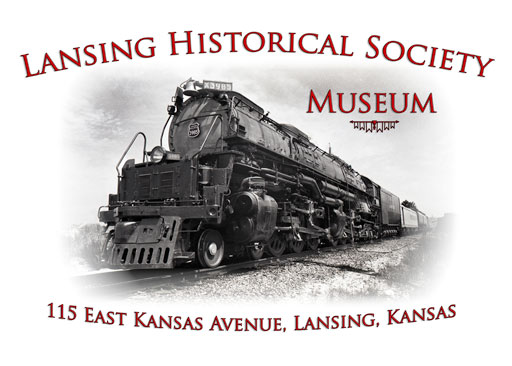 At the height of the Civil War, with unity so much on his mind, President Abraham Lincoln sought a way to connect and secure the great expanse of our nation, to unite it entirely, from sea to shining sea. The transcontinental railroad. And with it came a host of smaller railroads going through towns like Lansing, Maltby, Delaware, Richardson, and Bain City. Some of these towns are but a memory today.
The Museum is keeping those memories alive with pictures, newspaper articles, and family photographs.
Kansas State Penitentiary
The Kansas State Penitentiary in Lansing is one of the oldest correctional institutions in the country. It had its' start as early as 1859 when it was authorized by the Constitution of Kansas. The prison required that all officials live in the Lansing area and the town grew up around it. Executions of state, federal, and military prisoners were performed by hanging at KSP until 1965.Some of the famous inmates who found their way to the gallows and executed by hanging are: Lowell Andrews, murdered his parents and sister on November 28, 1958, a crime for which he was later executed.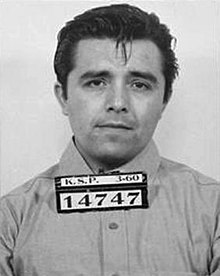 Perry Smith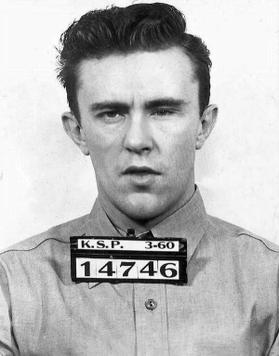 Richard "Dick" Hickock
The most notorious were Perry Smith and Richard Hickock, who were convicted for the 1959 murder of four members of the Herbert Clutter family of Holcomb, Ks. They were hanged April 14, 1965 on a rainy, cold night. The story of the Clutter murders and the execution of Hickock and Smith drew national attention as a result of the Truman Capote novel, In Cold Blood. George York and James Latham, a 1961 spree killer team, were the most recent individuals executed by the state of Kansas. Other villain's were Harvey Bailey, cohort of Machine Gun Kelly. Emmett Dalton, sentenced to life imprisonment after 1892 Coffeyville bank robbery attempt with his brothers and other Dalton Gang Members.